Marli Huijer, promotor of PhD candidate Sophie van Balen is honored with awarded grant for independent PhD project
The Dutch Organisation for Scientific Research (NWO) has awarded three PhDs in the Humanities grants to the Erasmus University Rotterdam. The grants are awarded to Erasmus School of History Culture and Communication and Erasmus School of Philosophy. The aim of the PhDs in the Humanities funding instrument is to provide research talent with the opportunity to carry out an independent PhD project. Only 17 of the 38 applicants in PhDs in the Humanities call were awarded in this year's round.
And at ESPhil, PhD candidate Sophie van Balen will research on how breathability practices can inform a future-oriented politics of care for facing the ecological crisis.
This research project inquires into the politics of air, air pollution and breathability in face of the climate crisis. Inspired by the foam theory of cultural theorist Peter Sloterdijk and contemporary debates in the environmental humanities, the project will rethink politics from a more-than-human perspective. The project includes two case studies. The first regards the nitrogen crisis, specifically beef farms in the Netherlands. The second case revolves around the biodiversity crisis and more specifically the declining numbers of pollinating insects. Both cases will add layers and perspectives to the conceptualization of a politics of breathability underway. Sophie: "I am so grateful to receive this grant and for all the help from colleagues at ESPhil and EUC. This changes everything! I cannot wait to start working"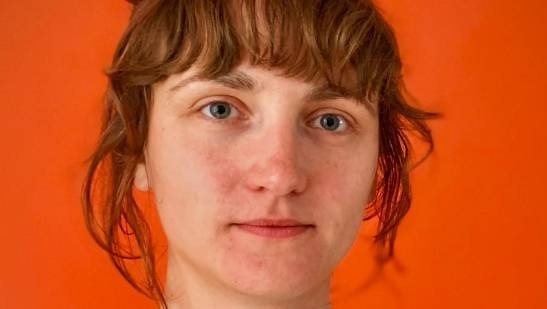 Sophie van Balen